F Geo Robinson is a well known Coventry based builder serving Warwickshire, Leicestershire and the West Midlands.
We like a thumbs up when we do a great job

Residential
The main core of our work is residential. We carry out high quality extension works, garage conversions, refurbishments and home adaptaions

Schools and Commercial
F Geo Robinson have considerable skill and experience in carrying out works in commercial offices, schools and factories 
Building works are almost always inconvenient and we plan ahead with our client to ensure that works are safe, clean, phased and timely.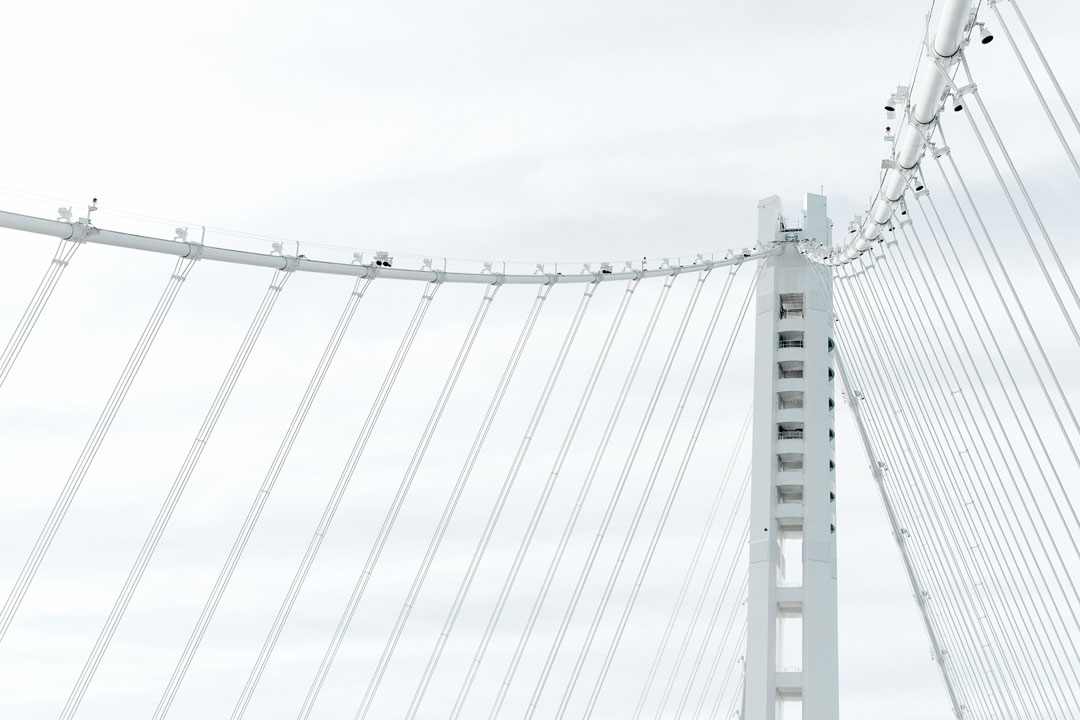 Construction specialists
We manage construction projects from the inception to completion, Scheme types include a wide variety of New build and refurbishment works from £1,000 to £350,000.
Peter Blair the Managing Director has worked in the construction industry all his life and during that time he has come to realise that the jobs that go well are where people work together and everyone's aspirations are realised.
Robinsons people have an embedded culture of involving and considering the customer at every opportunity.
This is why we focus on forming relationships with customers, suppliers and the people that work with us. It seems that when there is an element of trust and everyone knows where they stand, a job of excellence is produced
Monarch Park
For City of San Francisco
Shaping the Future of Coventry and surrounding areas for 100 Years
F Geo Robinsons'  years of experience and the desire to build strong customer relationships will ensure your project is completed to your complete satisfaction.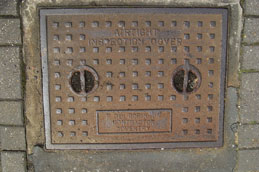 Let's Build Something
Cu omnium propriae mel. Eum detracto suscipit ut, et vix splendide scriptorem. His exerci integre moderatius
contact@diviarchitact
1234 Divi St., San Francisco, CA
+1 (111) 222-4455